BIG WOODS GRASS DRAGS
It is Official, MARK YOUR CALENDARS for
Saturday, August, 26th 2023
Ashland, Maine, IS THE PLACE TO BE for the 5th Annual Big Woods Grass Drags!
The Ashland and Portage Snowmobile Clubs have joined forces to prepare a 500' snowmobile grass drag with 100' clay start and 1,000' shut down. There will be two race lanes with a Christmas Tree Starting/Timing System.
REGISTRATION
Saturday, August 26th
RACE DAY
7:00 am -    Gates Open
7:00 am -    Registration starts:
$20 Registration ($10 Minis) plus $5 tech per sled
9:00 am -  Registration closes, make plans to have all your sleds registered and inspected. No exceptions!
10:00am -    Racing starts
ADMISSION

$10 General Admission
$20 General Admission plus Pit Pass
$5  Kids 6 to 12
Under 6 are free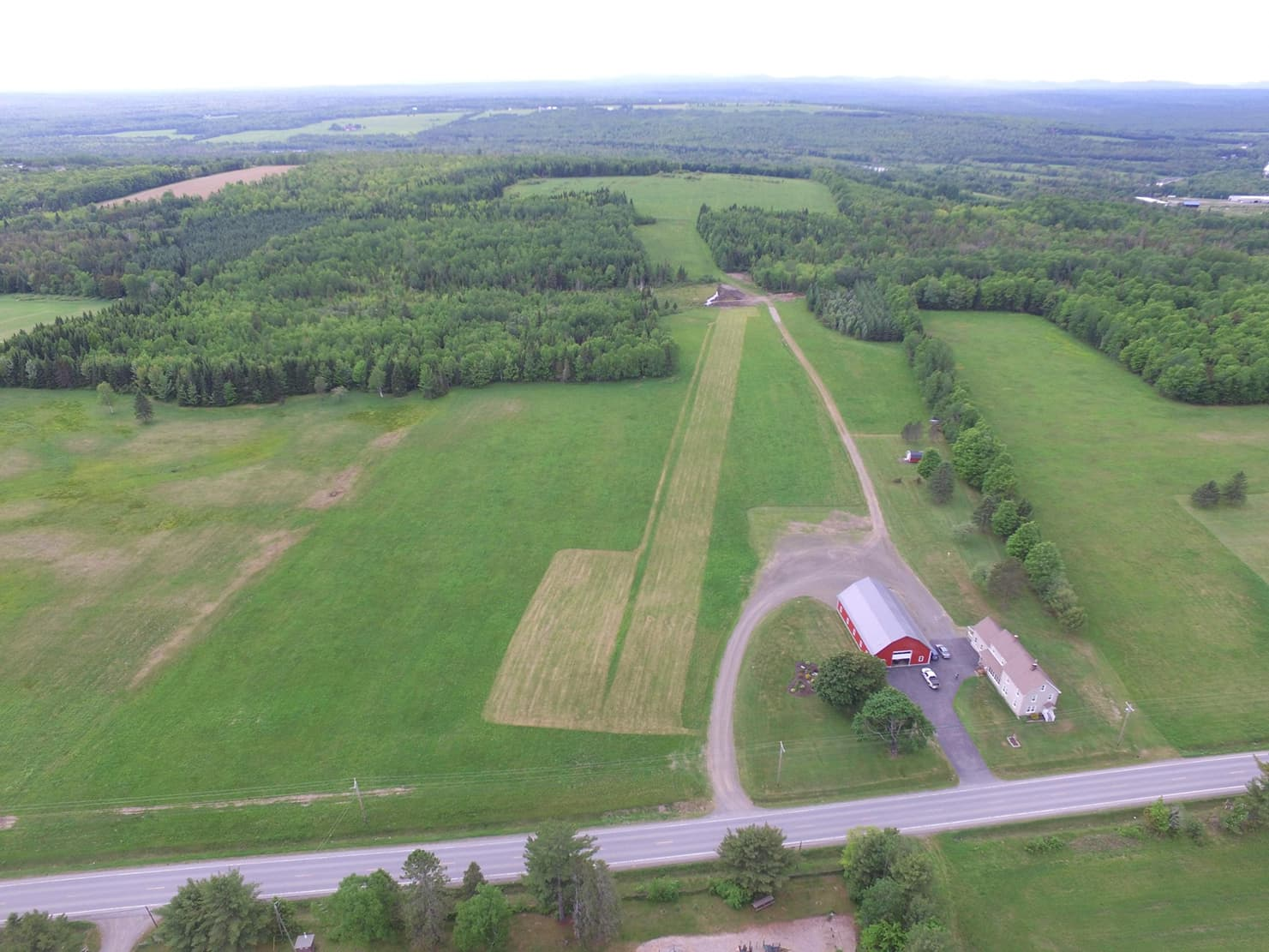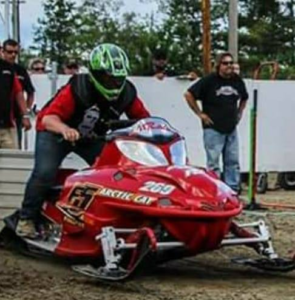 AWARDS
100% payback for all classes except Mini and Junior Classes which will be awarded trophies.
Top 2 winners paid: 70% for 1st and 30% for 2nd
Shoot Out Classes will have total grand prize money to the winner, 70% of registration to 2nd place and 30% to 3rd.
$100 Quickest Reaction Time Award – All racers are eligible
$100 Furthest Travel Award - All racers are eligible
TRACK LOCATION
The track is located at 133 Masardis Road Across from Trotting Park.