BIG WOODS GRASS DRAGS
It is Official, MARK YOUR CALENDARS for
The Main Race Event:
Saturday, September 18th 2020
Ashland, Maine, IS THE PLACE TO BE!
The Ashland and Portage Snowmobile Clubs have joined forces to prepare a 500' snowmobile grass drag with 100' clay start and 1,000' shut down. There will be two race lanes with a Christmas Tree Starting/Timing System.
REGISTRATION
Saturday, September 26th
MAIN RACE DAY and MSA SWAP MEET
7:00 am -    Gates Open
7:00 am -    Registration starts:
$20 Registration ($10 Minis) plus $5 tech per sled
9:00 am -  Registration closes, make plans to have all your sleds registered and inspected. No exceptions!
10:00am -    Racing starts
ADMISSION

$10 General Admission
$20 General Admission plus Pit Pass
Kids 12 and under are free
There will be limited Trackside Tailgate parking for $20 per vehicle, plus admission fees per person.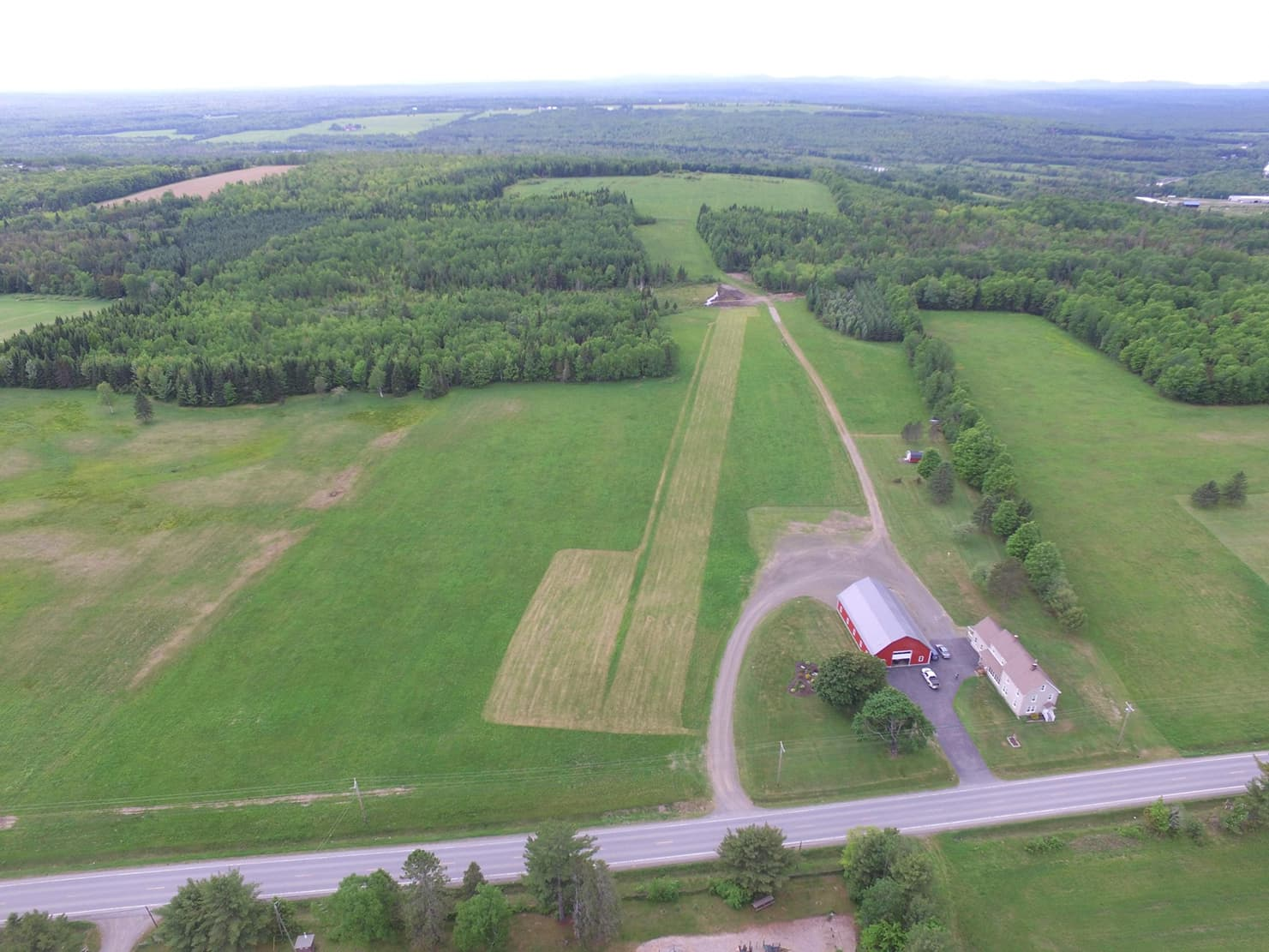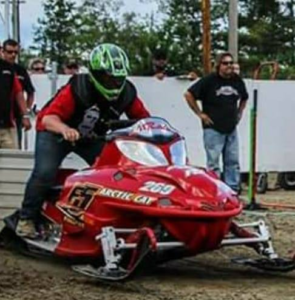 AWARDS
100% payback for all classes except Mini and Junior Classes which will be awarded trophies.
Top 2 winners paid: 70% for 1st and 30% for 2nd
Awards will be given to 1st, 2nd and 3rd place winners
$200 Hole Shot Award – All racers are eligible
Shoot Out Classes will have total grand prize money to the winner, 70% of registration to 2nd place and 30% to 3rd.
TRACK LOCATION
The track is located next to the Dalton Inn on Route 11, across the road from the Trotting Park.
133 Masardis Road, Ashland, Maine